Preparing For Wisdom Teeth Removal
Knowing how to prepare for wisdom teeth removal can help you make a speedy recovery and take the guesswork out of what to expect during and after surgery. At Central New England Oral and Maxillofacial Surgery, our experienced staff is committed to providing each patient with the individualized attention and treatment they deserve, and will gladly answer any questions you may have about wisdom teeth removal.
Prepare For Aftercare Ahead Of Time
Preparing for post-op care before your wisdom teeth removal appointment is vital. You may spend a significant amount of time resting after your wisdom teeth surgery. Setting up extra pillows so that you can rest in a comfortable position can help make your recovery more pleasant. Having a TV or tablet at hand to watch your favorite movies, a stack of magazines and books or other low-key activities can prevent you from getting bored or overdoing it while you heal.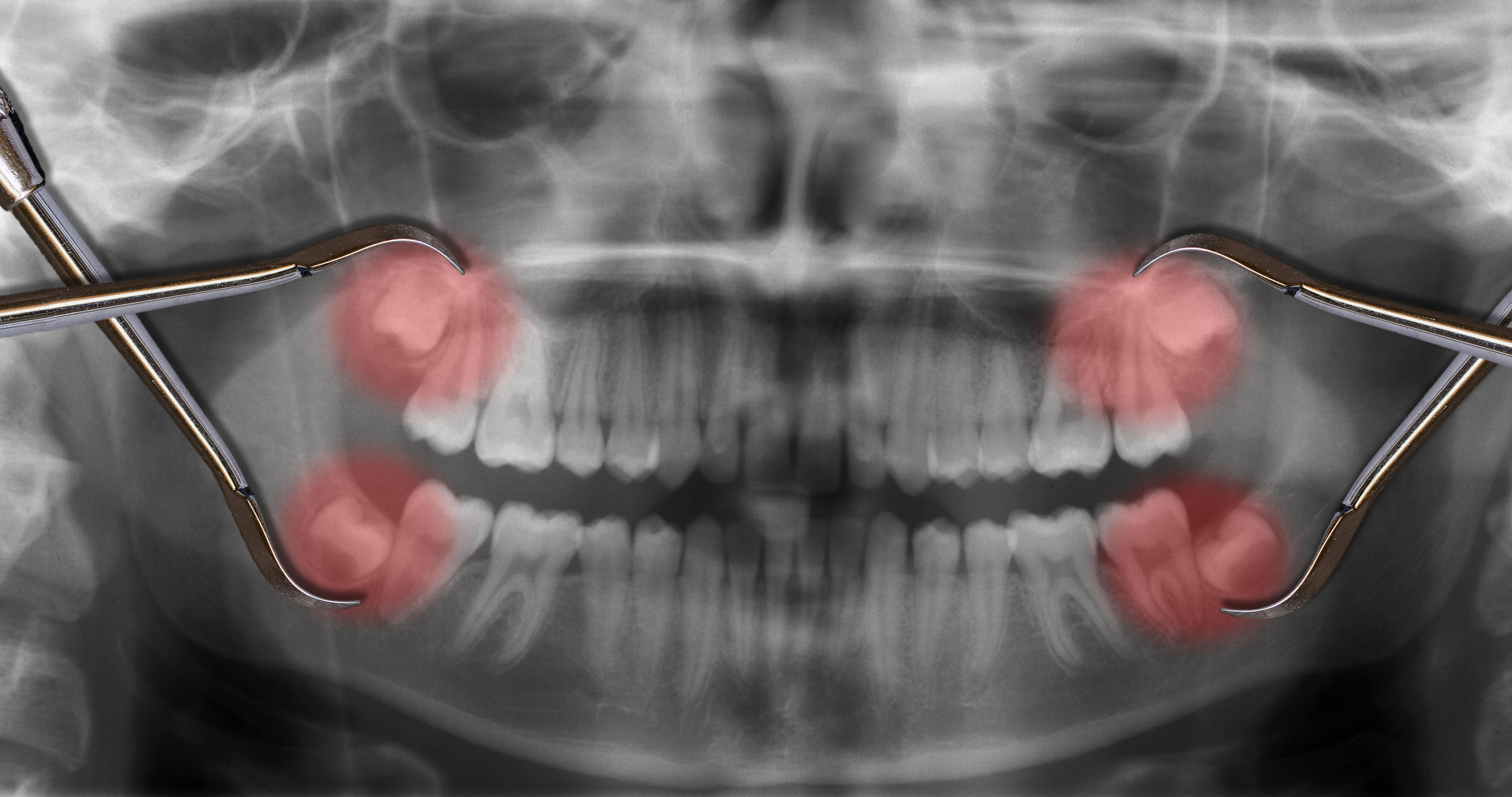 Stock up on foods such as nutritious yogurt, eggs and any other soft foods you like to eat. Avoiding crunchy, hard or sticky foods is essential to make sure you don't harm the surgery site or accidentally expel the blood clots that will form after your wisdom teeth are extracted. Avoid hot foods and beverages; and do not use a straw or drink alcohol for the first 24 hours after your surgery.
Finalize your arrangements for transportation and ask a friend or family member to stay with you the first day. Putting these important details in place before your surgery will help you feel less anxious about what to expect afterward. Wearing loose, comfortable clothing the day of your wisdom teeth surgery also can make you feel more relaxed and at ease.
Fasting
You will most likely be required to fast the night before the surgery. Your oral surgeon will provide instructions on fasting, although 8-12 hours is common for most outpatient oral surgeries. Take any prescribed medications the evening and morning before your surgery.
Ask Questions
If you have any concerns about aftercare or preparing for wisdom teeth removal, don't hesitate to ask your surgeon or our knowledgeable staff for tips and suggestions on how to make your surgery and recovery smooth sailing. Contact Central New England Oral and Maxillofacial Surgery in Southbridge, MA, or Pomfret, CT, to learn more today.